BLARNEY STONEWORKS
We help you make your dreams come true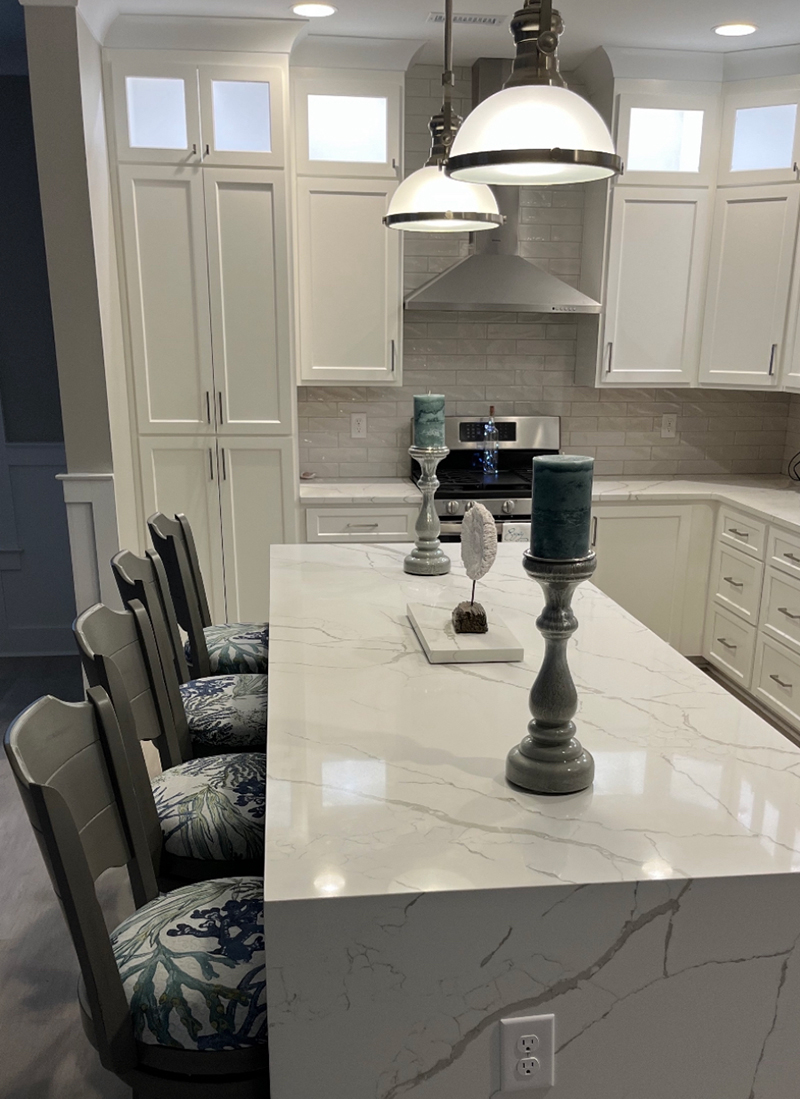 With over 18 years of experience, our product is second to none.
Our passion for exceptional quality and beautiful natural stone is reflected in everything we do. We are meticulous about every facet of our business from selecting the very best materials to employing highly skilled professional craftsmen. We believe that the difference in our products is recognized both by the customer and those who we work with.
Get in touch with Blarney Stoneworks today regarding your custom stone needs.
Believing
That Putting People First is the Most Important Value in Our Business Since 2003
What Our Customers Are Saying…